Alex Thatcher Memorial Softball Tournament
31 May 2018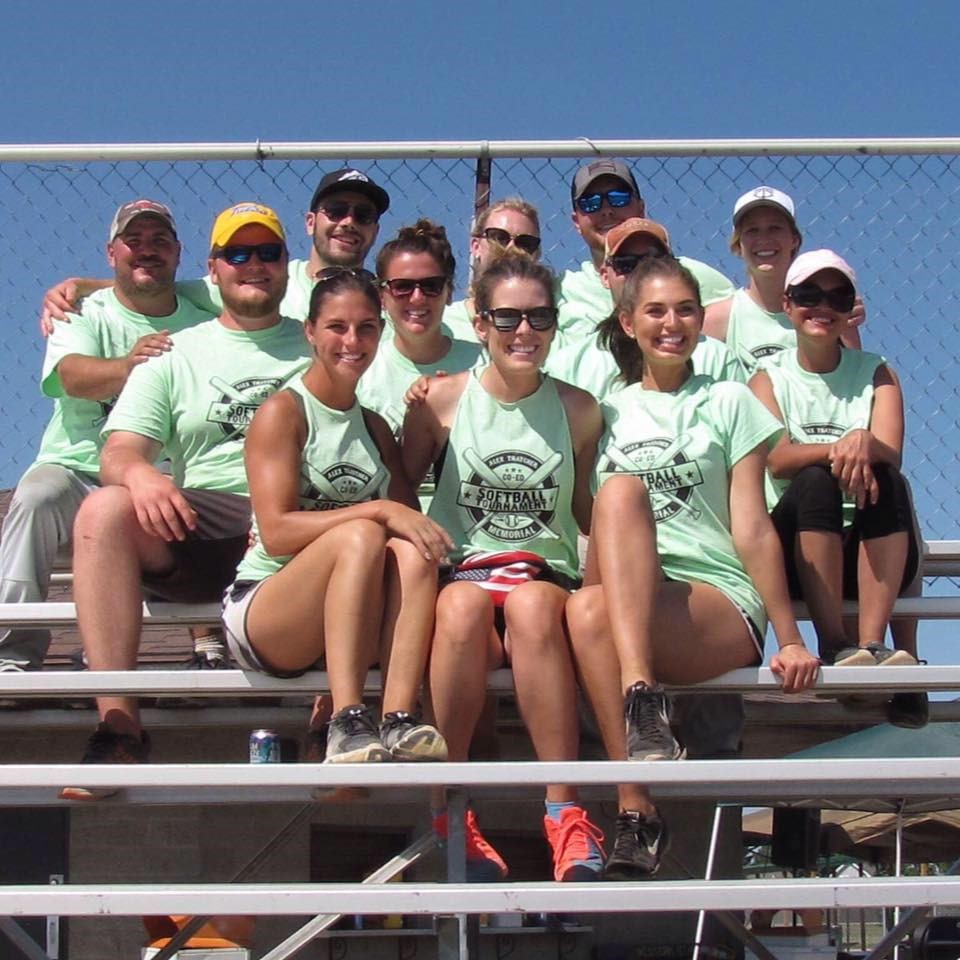 This weekend, Alex Thatcher will be celebrated with a co-ed softball tournament. This is the second annual tournament and fundraiser to honor Alex's memory.
Alex was a Williston resident and employee of Kinder Morgan who passed away tragically last year. She attended college at Montana Tech where she graduated with a degree in petroleum engineering in 2015. After graduating she moved to Williston and lived out her dream of being a petroleum engineer with Kinder Morgan.
This years' tournament will have 8 teams competing beginning at 10 AM on June 9. They will have raffles throughout the day from local vendors and retailers, concessions, and a 50/50 raffle. All proceeds from the event will go to the Alex Thatcher Memorial Scholarship at Montana Tech.
For more information contact Taylor DeeBee at 701-580-8436 or visit https://allevents.in/williston/alex-thatcher-memorial-co-ed-softball-tournament/566556150409850