Blog
Ruminations, Celebrations and Anything Else We Want to Publish
16 October 2018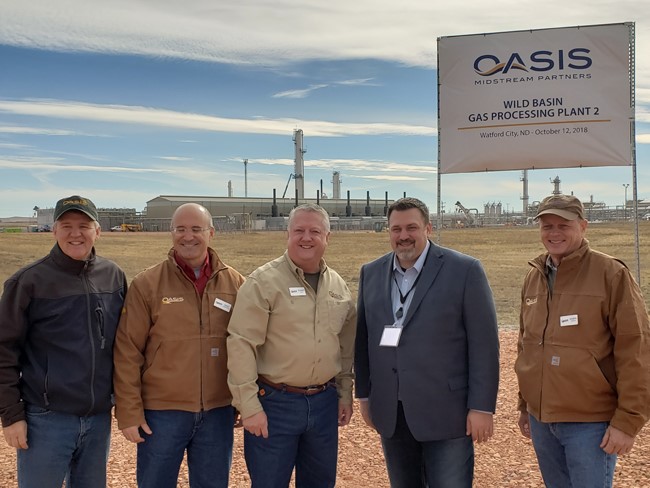 Oasis Midstream Partners celebrated the opening of Wild Basin 2 gas processing plant on October 12, 2018 and Roughneck Coffee was honored to provide Frac Fuel and Shale Shaker for the festivities.
---
12 September 2018
Roughneck Coffee was created around the idea of sharing our love of coffee and celebrating the people of the oil and gas industry. We are pleased to announce that Roughneck Coffee is now the official coffee of the North Dakota Petroleum Council.
---
7 June 2018
The Miss North Dakota Pageant is held in June each year in Williston, North Dakota. This year Miss America 2018, Cara Mund, is attending the North Dakota pageant where her road to the national title began last year. During her visit, she was able to meet and visit with several women from the oil and gas industry
---
25 May 2018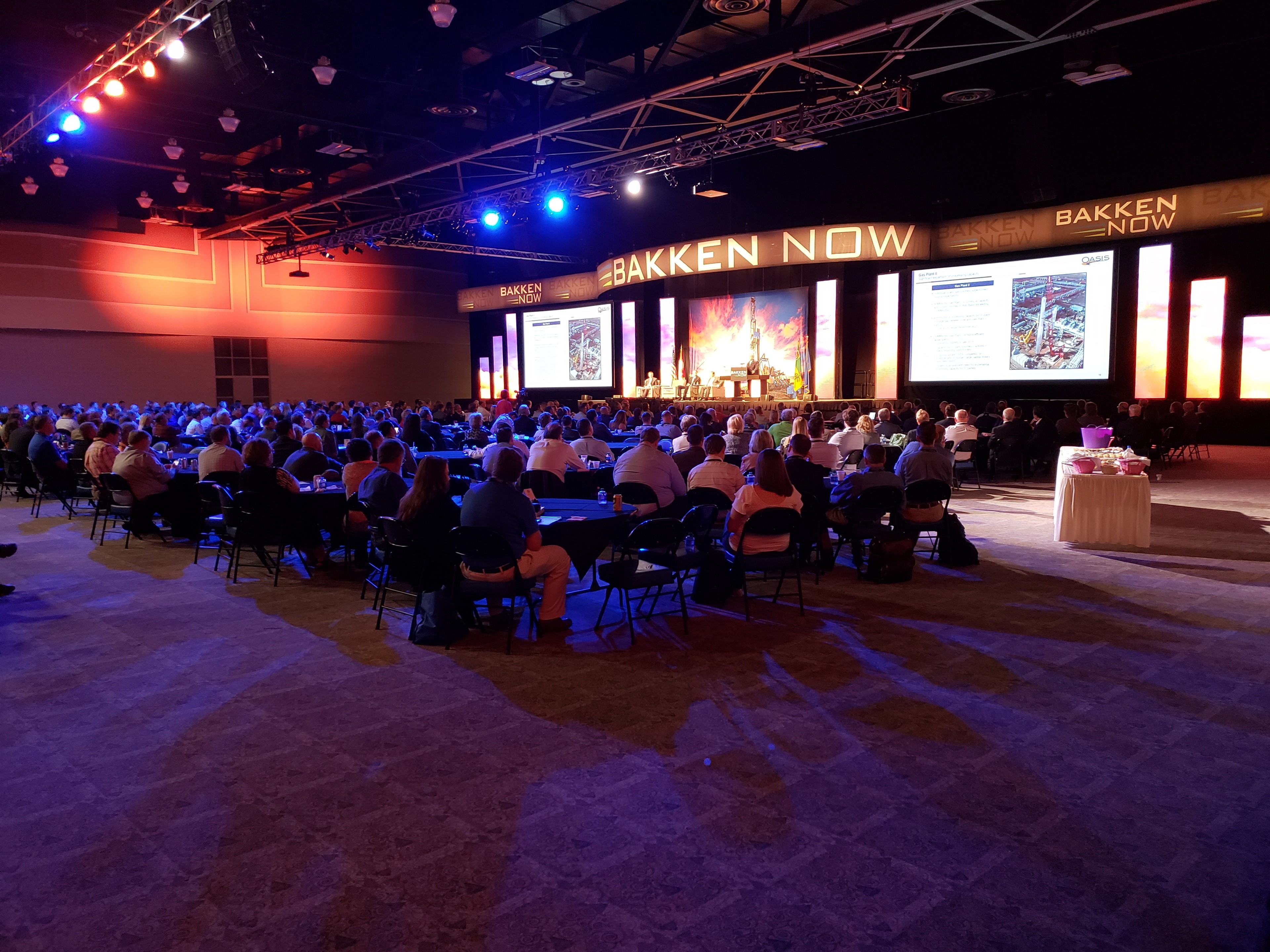 We attended the Williston Basin Petroleum Conference last week where it was clear that exciting things are happening in the oil and gas industry in the Bakken region. The tone of this years' conference was one of optimism. With 230 exhibitors and over 2,000 registered attendees, it's clear that things are looking up.
---