Oasis Plant Celebration and Roughneck Coffee
16 October 2018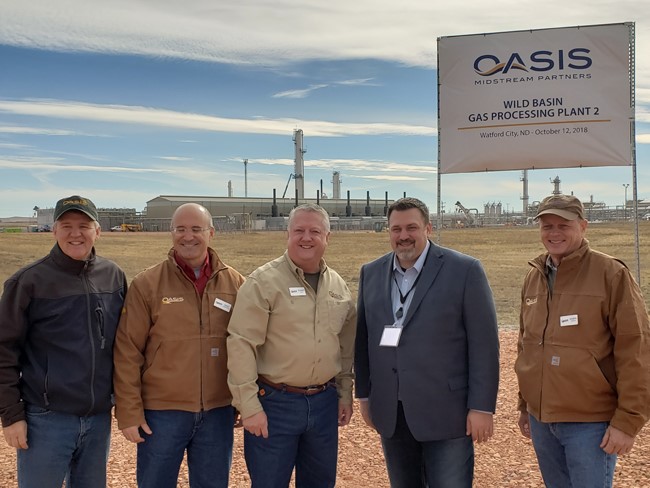 Oasis Midstream Partners celebrated the opening of Wild Basin 2 gas processing plant on October 12, 2018 and Roughneck Coffee was honored to provide Frac Fuel and Shale Shaker for the festivities.
The project adds 200 million cubic feet of gas processing capacity in the Williston Basin at a time when a shortage of gas processing capacity is hindering growth of oil production in North Dakota. The Wild Basin Gas Processing Plant 2 is the first major gas processing plant constructed in North Dakota in recent years. This facility will increase North Dakota's processing capacity by 10 percent and continue to support local jobs, businesses and state and local revenue for many years to come.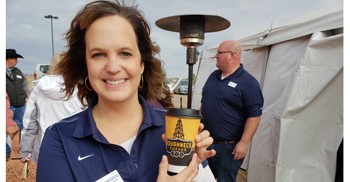 Oasis Midstream Partners is a master limited partnership formed by Oasis Petroleum Inc. to own, develop, operate, and acquire a diversified portfolio of midstream assets in North America. With assets in the heart of the Williston Basin. Their current focus is production gathering and gas processing, which are integral to the oil and natural gas operations of Oasis Petroleum.