Roughneck Coffee @ Work
25 June 2018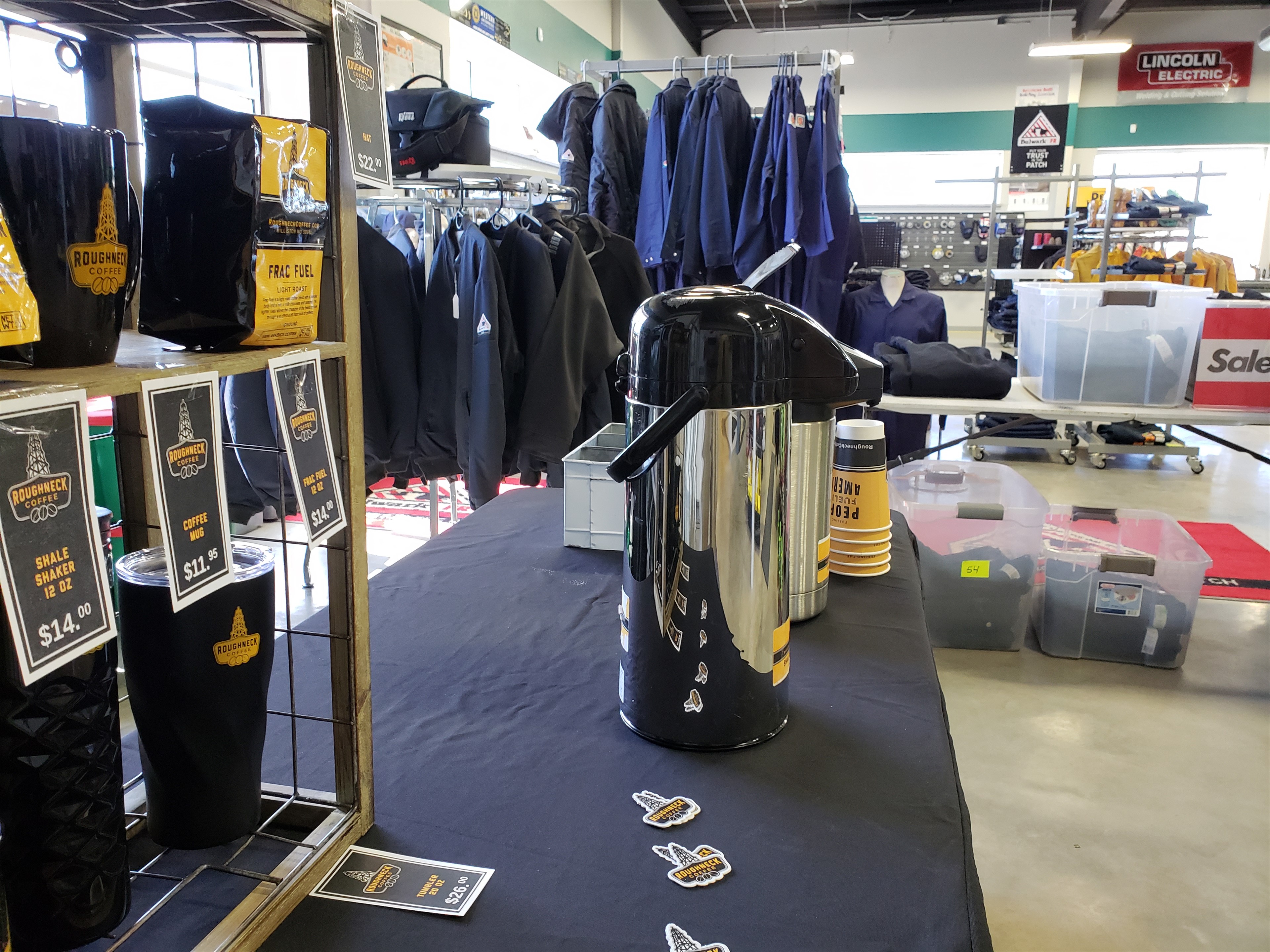 We're serving up great coffee for great people. Roughneck Coffee @ Work is your opportunity to enjoy the stellar taste of our specialty roasted coffee and our chance to get to know more of you and what you do. When this journey began, connecting with people of the oil and gas industry around our love of coffee was at the core of our purpose.  The people we've met and the connections we've made are what drive this company. Well, that and great coffee.
Fuel Up with Roughneck Coffee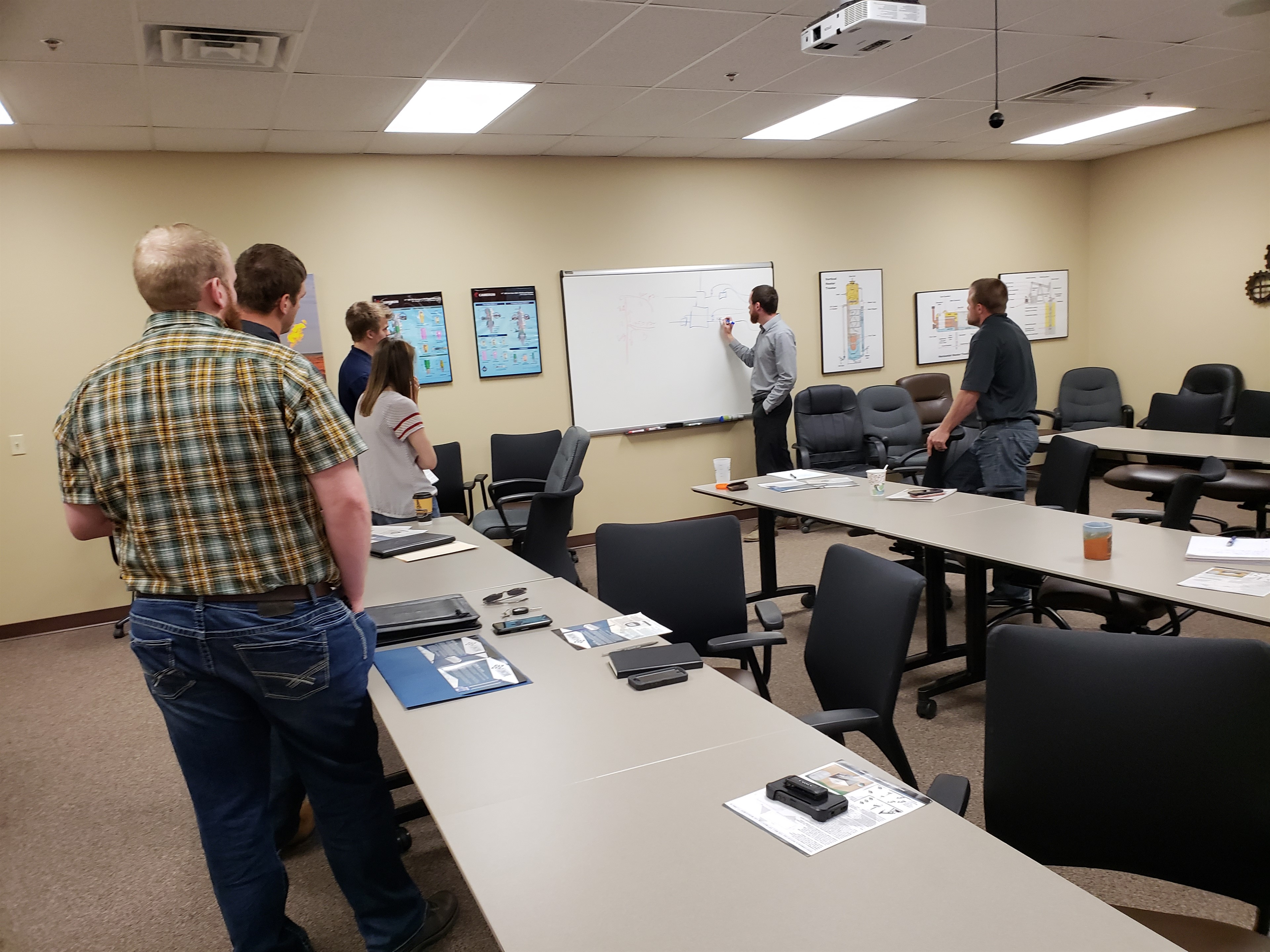 Our Shale Shaker is a dark roast with an easy drinkability. For us, this is a perfect every day coffee. Frac Fuel, our light roast, has become a customer favorite. With complex notes of milk chocolate and caramel, this is a coffee that will keep you on your toes, and not just because of the caffeine kick!
That's what we are about, coffee and people. We want to share that with you by bringing Roughneck Coffee into your workplace with Roughneck Coffee @ Work. We will bring both of our signature coffees to you at your company, free of charge. The people of the oil and gas industry fuel this country, and we are here to fuel the people.
To request Roughneck Coffee @ Work, visit Facebook and message us, email us at fuelup@roughneckcoffee.com or call us at 701-577-4007.