WBPC – Industry Optimism High and Roughneck Coffee Well Received
25 May 2018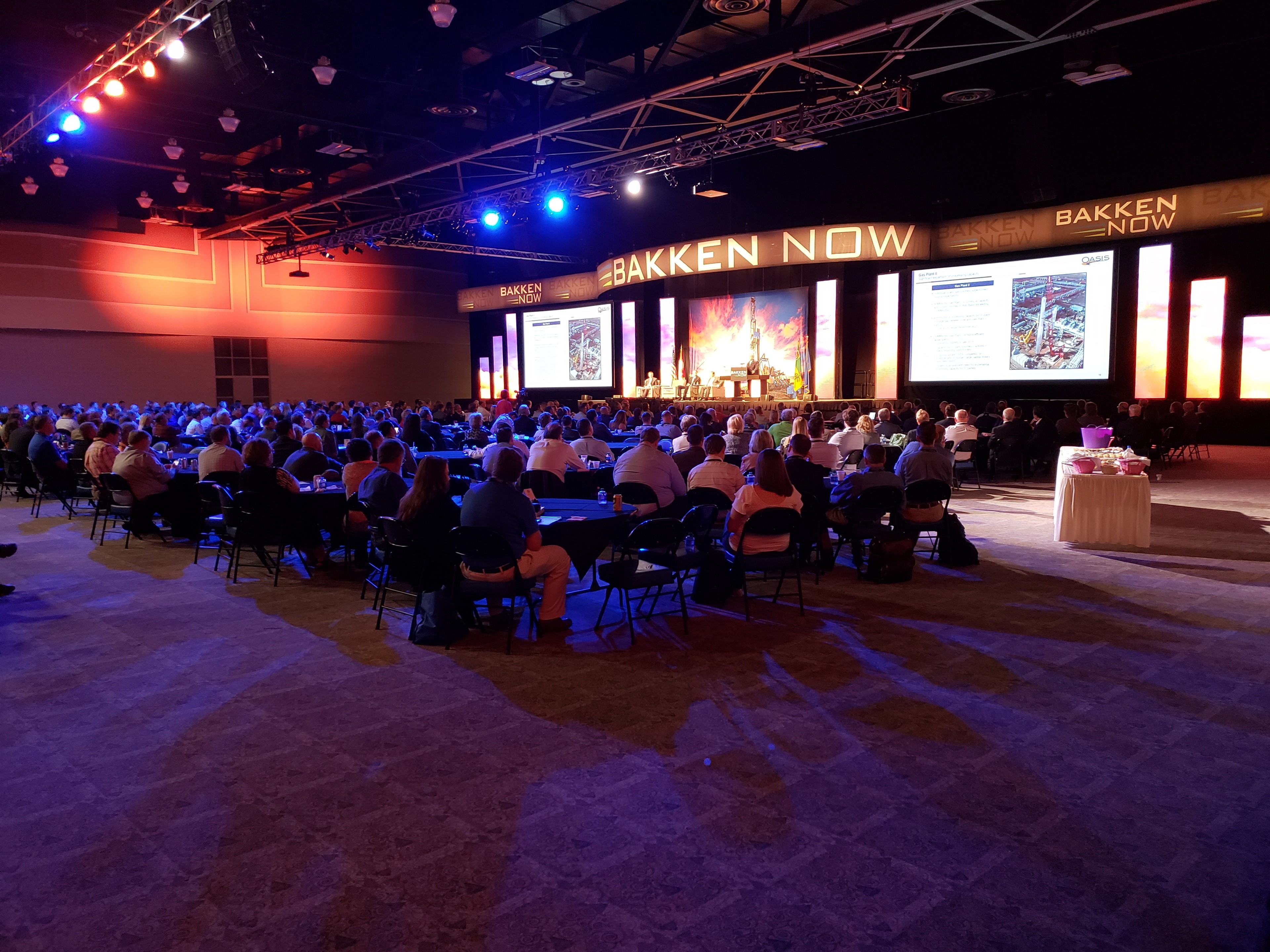 We attended the Williston Basin Petroleum Conference last week where it was clear that exciting things are happening in the oil and gas industry in the Bakken region. The tone of this years' conference was one of optimism. With 230 exhibitors and over 2,000 registered attendees, it's clear that things are looking up.
According to Lynn Helms, the Director of Mineral Resources, North Dakota is projected to have 60,000 oil and gas wells within the next 20 years. "We're still less than a fourth of the way there," Helms said. Moving forward means making some advances and there was a large focus placed on innovative technology moving the oil and gas industry forward.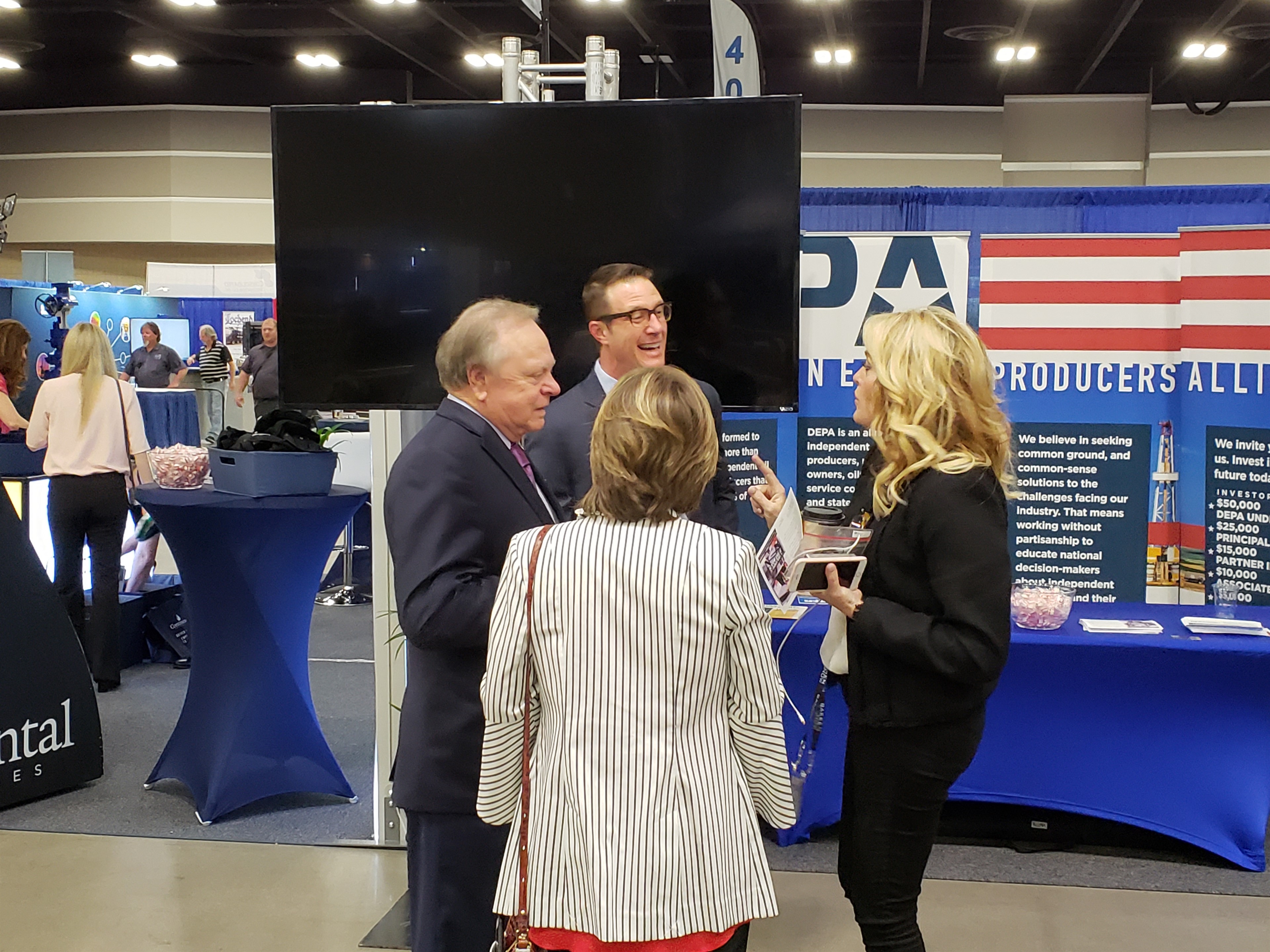 "I think there's just a big technology breakthrough ahead of us," Kathy Neset, an oilfield geologist and president of Neset Consulting.
North Dakota has 14,457 producing wells as of March which is a new state record and it shows no signs of stopping. This means there is plenty of work left to do and there are plenty of people willing to do it. While at the show, we did our best to connect with as many of them as we could.
We were on hand giving out samples of Roughneck Coffee in the Airgas On-Gas Safety Services booth as they are one of the retailers at which you can buy Roughneck Coffee beans and branded merchandise. They have three locations in North Dakota – Dickinson, Watford City and Williston.
People really enjoyed our specialty roasted coffee and our focus on the people of the oil and gas industry. The Roughneck Coffee team is grateful for the opportunity to connect with the voices of the oil and gas industry in our area and we look forward to seeing it grow and thrive for years to come.
Below are links to a couple of media stories on the conference:
https://bismarcktribune.com/news/local/optimism-high-as-oil-industry-gathers-for-williston-basin-conference/article_32545d0a-94b3-5aa4-8939-b08221f667e4.html
https://www.inforum.com/business/energy-and-mining/4448768-nd-oil-conference-showcase-industry-advancements